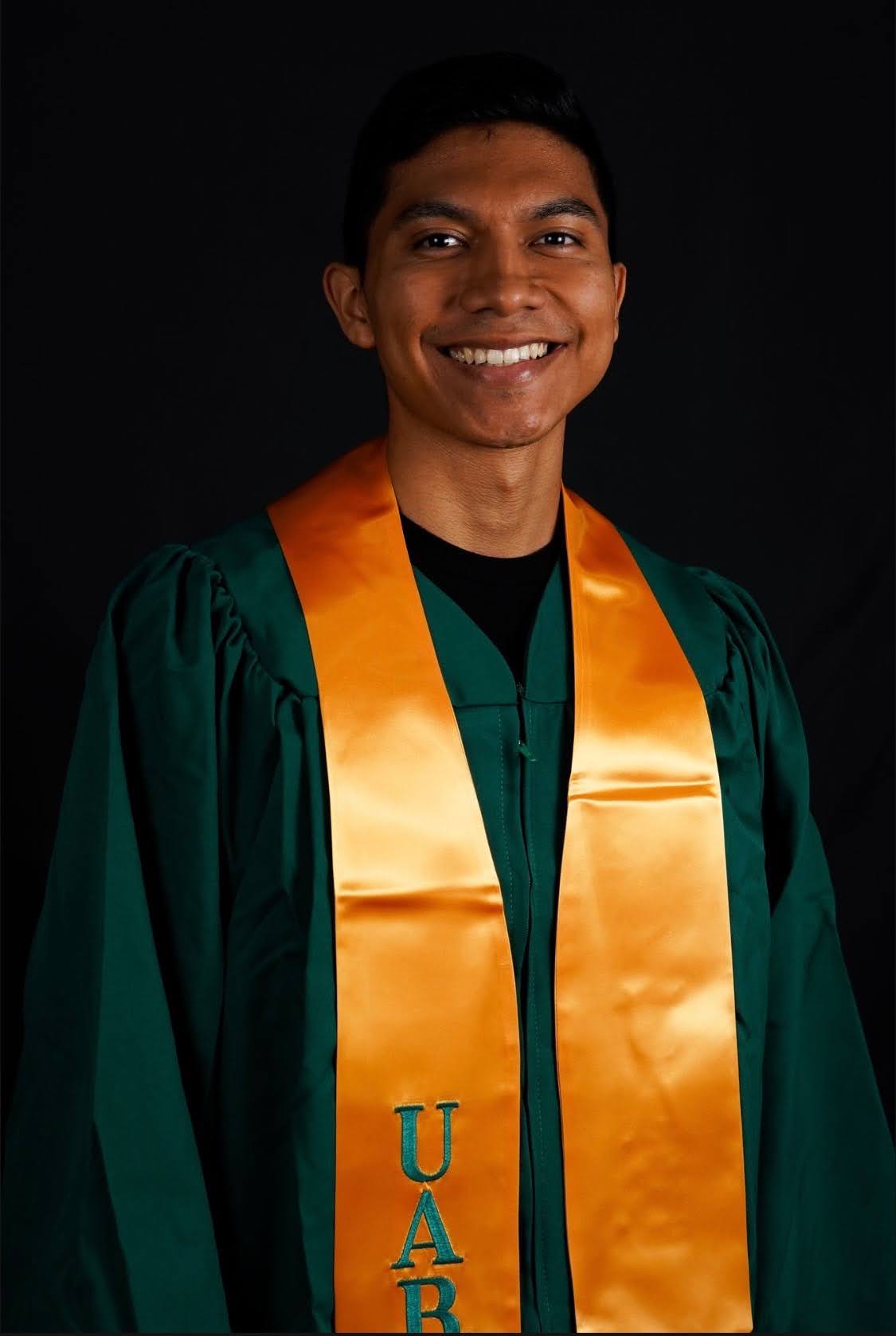 Andy
Content Creator, Engineer, IT Enthusiast
Hello! My name is Andy and I am the creator of this website! I am currently serving in the Army National Guard as a Signal Officer (25A) and I am a systems engineer at my day job. I attended the University of Alabama at Birmingham and obtained a bachelor's degree in Digital Forensics. Some of my hobbies include playing video games, Brazilian jiu-jitsu, boxing, and repairing electronics.
I am currently studying for the CompTIA Network+ certification. I will be attending the University of Auburn in the Spring of 2023 to pursue an MBA/MSIS dual degree.
---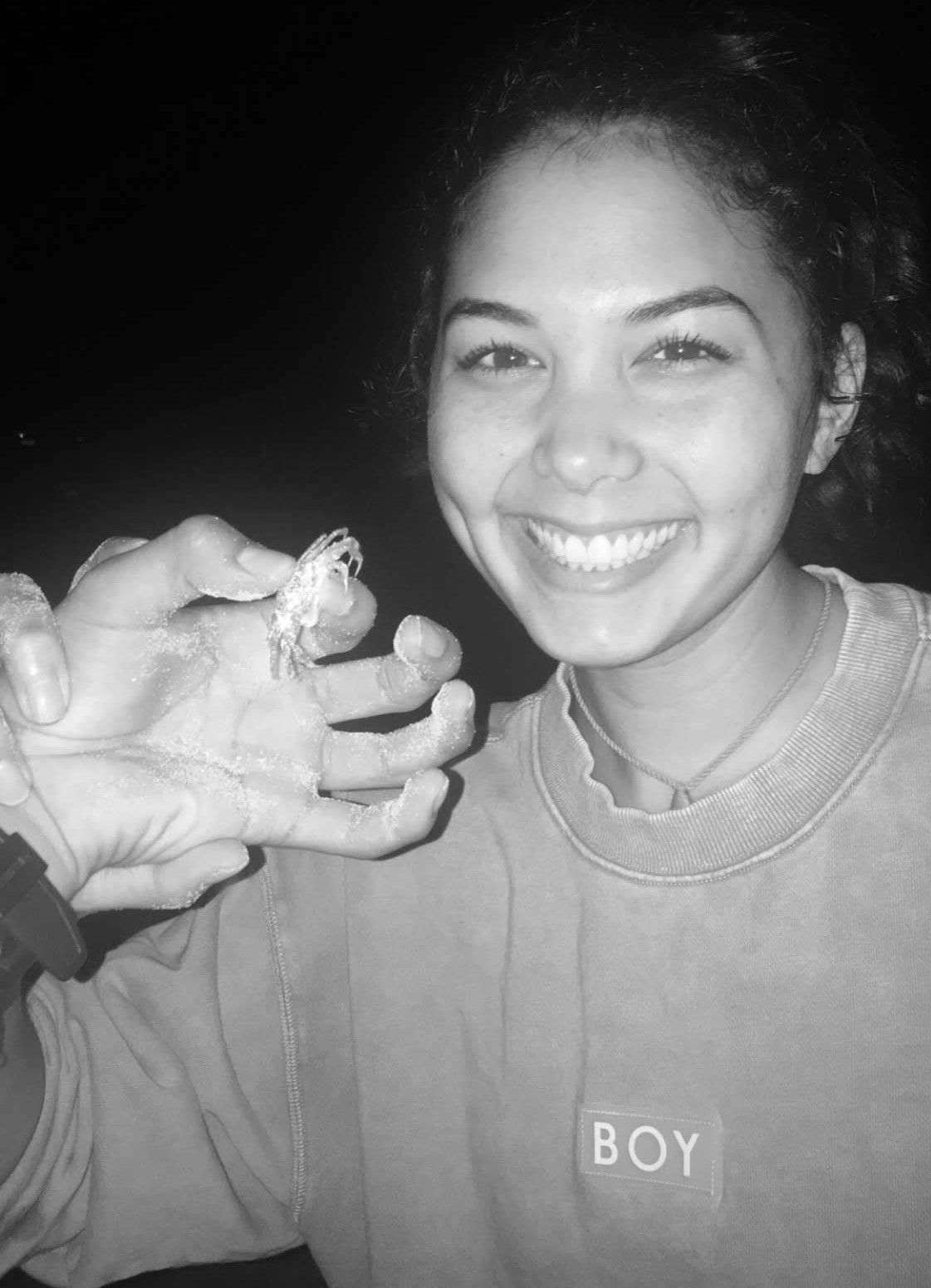 Madison
Partner in Crime, Dog Mom, Turtle Lover
Madison also attended UAB and obtained her bachelor's degree in Healthcare Management and a graduate degree in Health Informatics. Madison is also serving in the Army National Guard as an Adjutant General Officer (42B). Her hobbies include crocheting, martial arts, traveling, and watching anime.
Madison will be pursuing her Ph.D. in Health Administration at UAB in August of 2022.
---